Our Team
Take advantage of QSR industry experts to help you set up your next quick service restaurant franchise. Meet the Quiznos leadership team here to make sure you can do this for yourself, but never by yourself.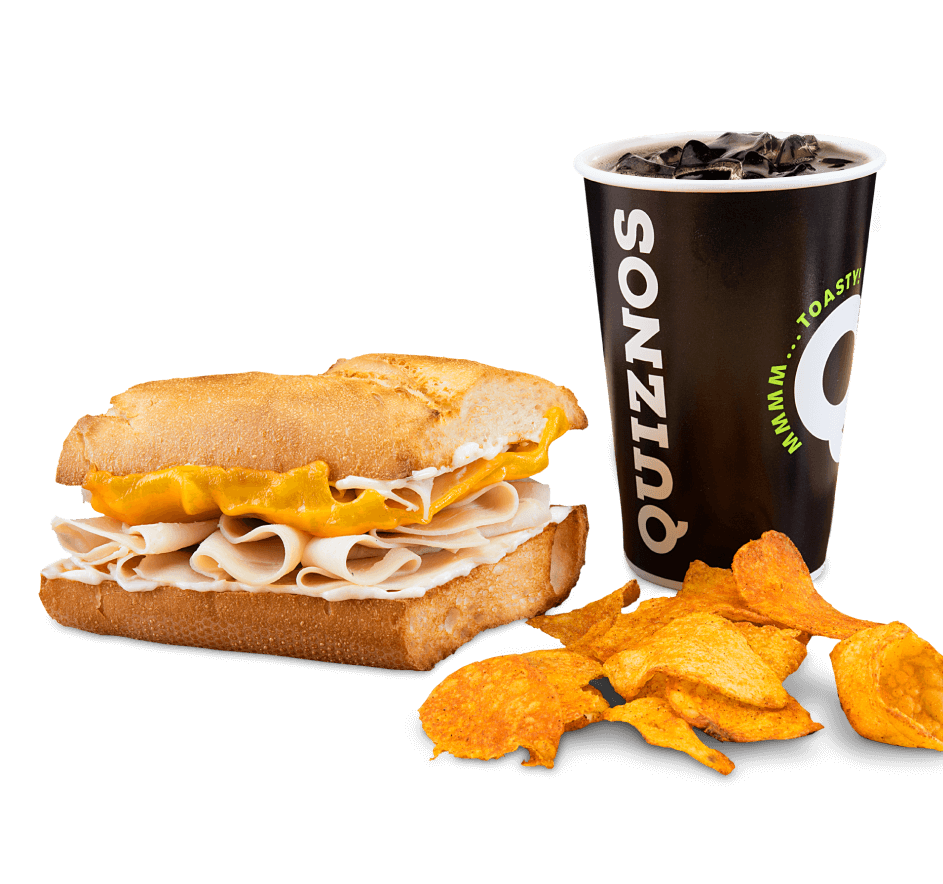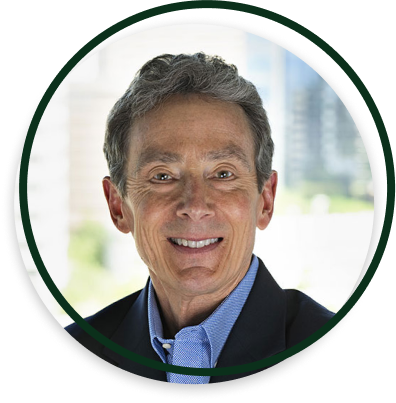 TIM CASEY
CEO
Tim Casey has extensive experience in the restaurant industry, with 20+ years in leadership positions. He has been Taco Del Mar's Chief Executive Officer since January 2019. Tim has held leadership positions with multiple brands in the food and restaurant industry. He was Brand Head of Rusty Taco for Inspire Brands, Inc. and held the CEO title for PepperJax Development, LLC of Denver, Colorado. He was also President of QDOBA Restaurant Corporation of Denver, Colorado, after serving as the President and CEO of Mrs. Fields.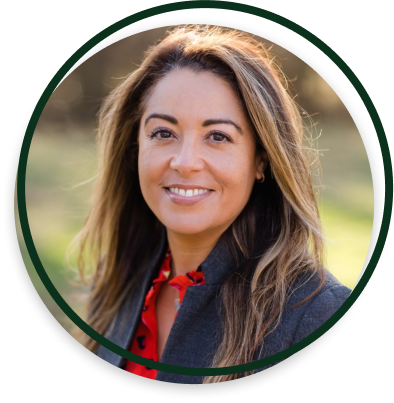 VANESSA FOX
CHIEF DEVELOPMENT OFFICER
Vanessa is a collaborative leader with 20+ years of experience igniting growth for leading brands. Her passion and joy comes from working with and learning from people with shared goals and vision to build a strong culture.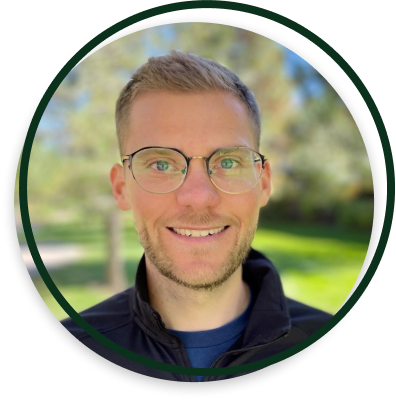 BRENT PHILLIP
CHIEF MARKETING OFFICER
Brent is a marketing and brand leader with extensive experience in marketing and brand positioning for major QSR franchise organizations.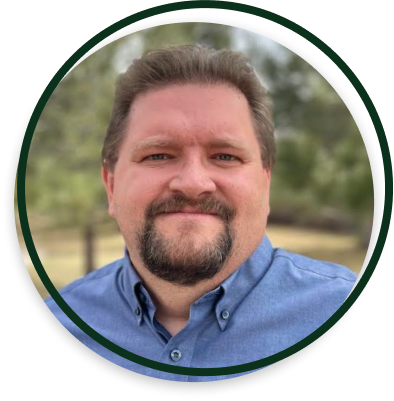 GREGORY BOUDREAUX
VICE PRESIDENT OF OPERATIONS
& BRAND LEADER
Greg is an experienced team builder with extensive understanding of both customer service and operational support for the Quiznos brand.
READY TO INVEST IN A QUIZNOS QSR FRANCHISE?
To learn more about the Quiznos QSR Franchise Opportunity, simply fill out the inquiry form here, and let's get the conversation going!
One of our team members will be in touch.
We can't wait to meet you!