Tim Casey discusses why Quiznos is stronger than ever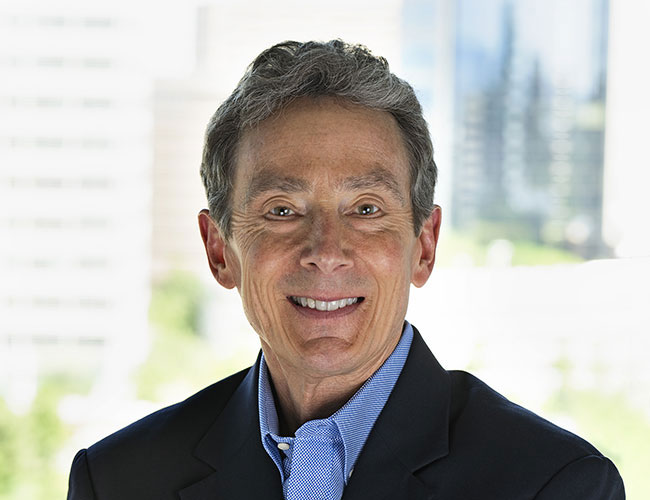 Something special is happening at Quiznos.
For the past few years, a talented team of veteran franchise experts with Rego Restaurant Group has sought to take great brands like Quiznos with unreal brand recognition, and breathe new life into the business model.
Tim Casey, Quiznos' CEO, said in all his years of experience in the restaurant and franchise industry, no better brand was ready for this rebirth than Quiznos.
"I believe Quiznos is the best candidate as a brand to reinvigorate," Casey said. "Quiznos has tremendous customer affinity and an amazing legacy. Now we're ready to make it relevant for the future."
In this wide-ranging interview, Casey talks about what makes Quiznos so special, the brand's legacy of disrupting the market, plans for the future, and what franchisees can expect when investing in the company.
What makes Quiznos so special as a brand?
When you think about when Quiznos first started, it was a disruptor in the sub/sandwich space, doing things no one else was doing. And we're committed to getting back to that. We're bringing in new, innovative equipment, which will take the menu in a unique and special direction to further differentiate the brand, and create a strong economic model for the franchisee.
What are some of the benefits of franchising with Quiznos?
For one, you get tremendous brand awareness with the consumer. It doesn't matter what state, the consumer is aware of Quiznos, and that's tremendous for a franchisee. You don't have to build brand awareness – it exists, and they're capitalizing on it. Also, the business model is highly relevant to the consumer and therefore lucrative to the franchisee. And the support system is best in class, and our No. 1 priority is to support the franchisee. We deliver on that.
What's Quiznos doing that competitors are not?
When we first started, no one else was toasting, and we brought toasting into the sandwich platform. Now, today, we're doing unique LTO like bison, and unique proteins, not only differentiating our brand, but the messaging shows we're back as a unique brand. We're going to take what was great about the brand in the past, and we're going to capitalize on it well into the future.
What is Quiznos looking for in a franchisee?
The franchisee we want is a great operator, meaning they are connected in their community, and they operate great restaurants and take care of the guests. The franchisee of the future is the one who wants 5-plus restaurants in their communities, because when they can control an amount of real estate, they can capitalize to the benefit of their guests in that community and their success as a business.
It seems like a lot is happening at Quiznos. What is the culture these days?
People create culture, and we've brought together a team that believes in the franchise and what we're doing. We wake up every day wanting to support our franchisees and the business model. That drives a level of collaboration within the organization that benefits the franchisee. I've never seen such passion in a group of people.
How does the team benefit the franchisee?
As a franchisee, what you're really buying into is a level of talent that supports the complexity in the market. Franchisees have to be confident a supply chain team is making sure there's continuous flow of product, at an affordable cost, which sounds easy but is very difficult. Or, you need a digital team that can capitalize on trends, like online ordering and digital apps. Franchisees have to make money, and they join organizations because they want the team and support, infrastructure and systems. And in our case, the brand, and that's what we offer a franchisee.
Now is the time to own a Quiznos franchise
To learn more about the Quiznos franchise opportunity, fill out an inquiry form and a member of our team will reach out to you shortly. We look forward to hearing from you!